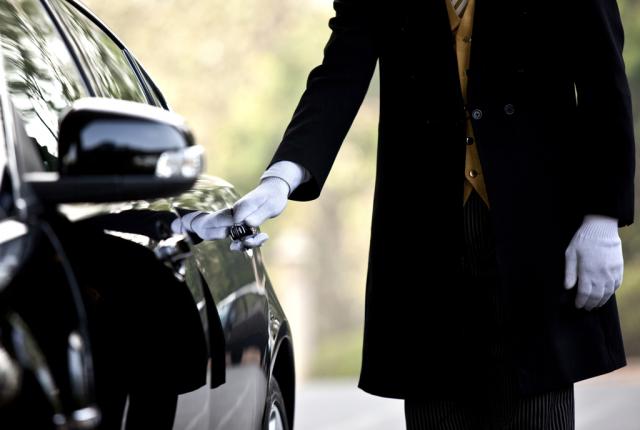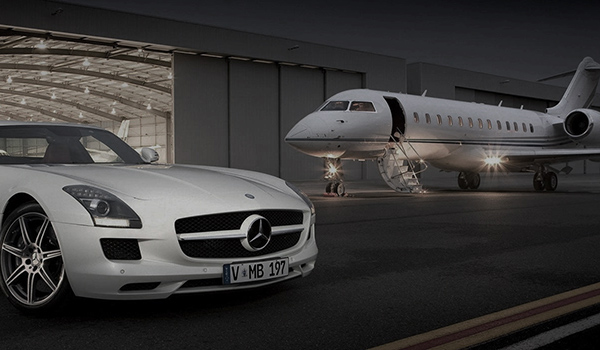 Concierge Services
Finding the time to escape can be difficult however; planning the escape should be easy. FACS specializes in personal and corporate concierge services. We will take care of your hotel accommodation, flights, airport transfer, Visa application, and even your own special preferences to make your trip as comfortable as possible.
Travel Solutions include:
Airport Meet & Greet.
Executive Car Transfers.
Hiring Cars, Yacht or Private Jets.
Lounge Bookings.
Baggage Porters.
Meeting & Conference Room Bookings.
Vacation Planning and Research.
Hotel Bookings.
Destination and Visa Information and Bookings.
Visa deposit at U.A.E. Airports.
Weekend Getaways.
Arranging Romantic Getaways.
City Tours.
Customized private tours in and around U.A.E.
Arranging Adventure Sports.
Gift Services on arrival.